vvvvvvvvvvvvvvvvvvvvvvvvvvvvvvvvvvvvv
A European-style Country Inn
overlooking the beautiful Leavenworth Valley...

Celebrating 47 years of service in 2021!!
Where hospitality, recreation and relaxation are a tradition......
and, our famous sour dough pancake starter is always
one year older than the business!
Come experience the beauty of the Leavenworth Valley and watch
our gardens and farm grow in our family friendly atmosphere.
vvvvvvvvvvvvvvvvvvvvvvvvvvvvvvvvvvvvv
Carol & Mike Wentink, Innkeepers
Members of the
Leavenworth Chamber of Commerce
vvvvvvvvvvvvvvvvvvvvvvvvvvvvvvvvvvvvv
Haus Rohrbach Pension
12882 Ranger Road
Leavenworth, Washington 98826

Office hours 9:30am - 10:00pm

If you call before 9:30am leave a message since we usually don't answer the phone while serving Guests breakfast.


(509) 548-7024
1-800-548-4477
E-mail: info@hausrohrbach.com

Gift Certificates Available

If you would like to purchase a Gift Certificate for family or friends just call and we'll send it directly to you or the recipient.

Our Gift Certificates are beautifully crafted by Carol and personalized with the recipients name including any message of thanks or congratulations you would like.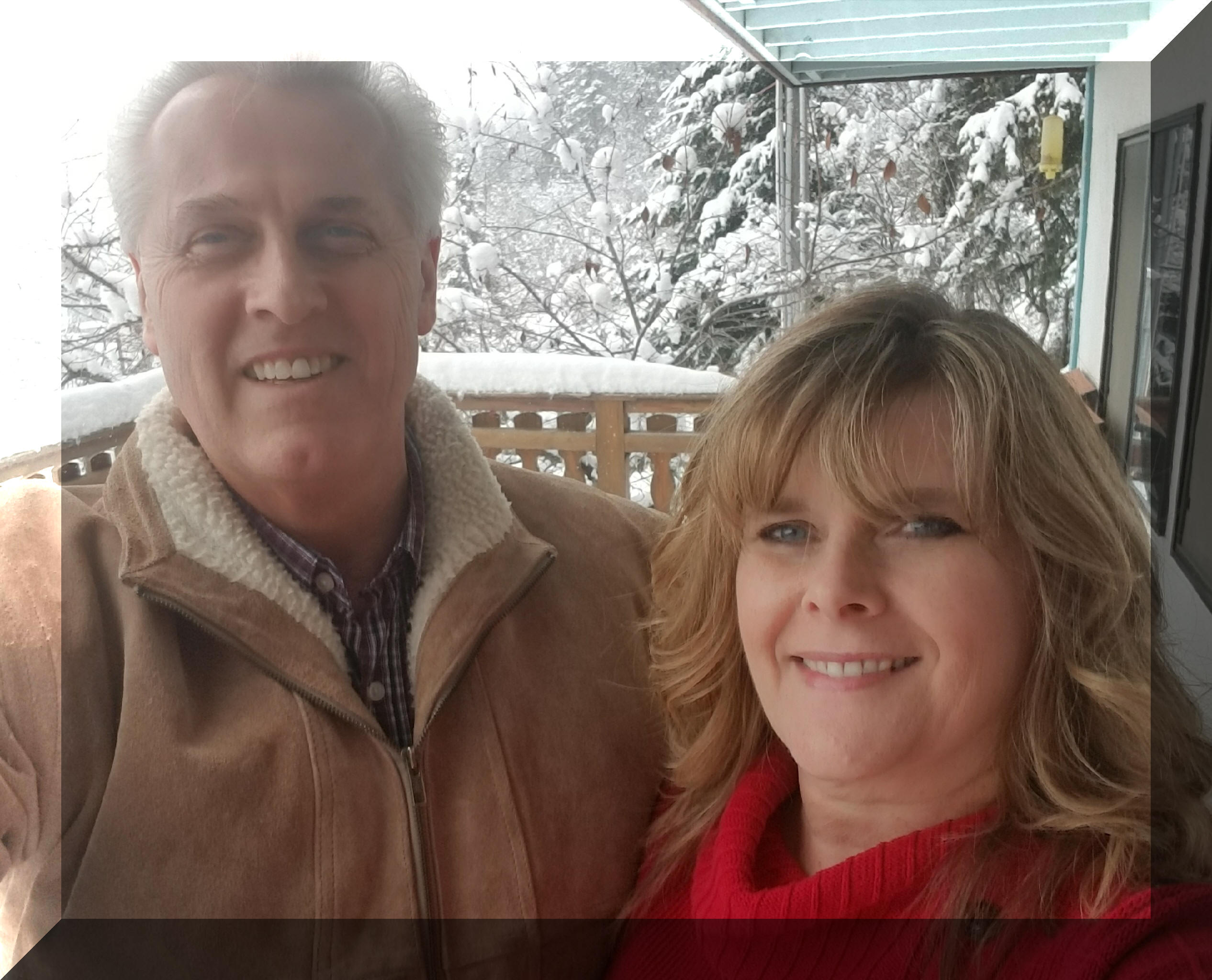 Your Innkeepers, Mike and Carol, with the Leavenworth Valley view from the Pension's main deck. With running a home based business, we proudly serve only the best coffee, Caffe' Lusso!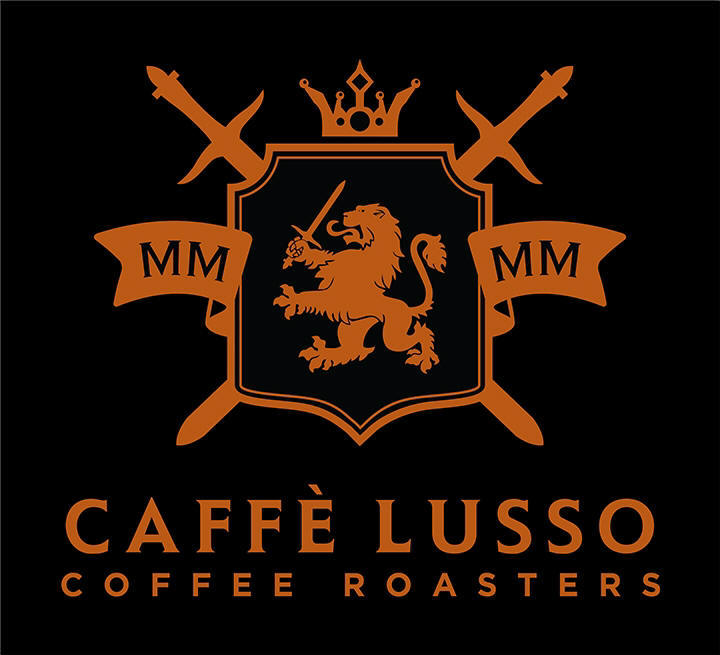 vvvvvvvvvvvvvvvvvvvvvvvvvvvvvvvvvvvvv