Pool & Spa

At Haus Rohrbach, you can be as busy
or as relaxed as you like, the year 'round.
In summer the hiking and fishing's great.
So is sunbathing by our pool. The pool is
refreshing, and available to all guests
during the summer season. The spa is
also available to all guests and is open
year-round and a great place for star gazing!

We serve a full breakfast! Not one of those continental breakfasts that leave you ready to eat an hour later!

After a restful night, you'll awake
refreshed and ready for a bright new day. You'll make friends at the breakfast table while you and your fellow guests partake of sourdough pancakes, "Dutch Babies", a Bavarian cheese egg souffle, our famous cinnamon rolls, or fresh baked scones for your senses to enjoy..

We also serve only the finest coffee, Cafe de Apente!
vvvvvvvvvvvvvvvvvvvvvvvv
What's new!! All rooms include a Keurig coffee brewer with assorted coffees and teas!
Coffee and tea in your Room

For those who awake early before our doors open for service, there is a Keurig coffee brewer in your room. We stock your coffee and tea bar with a variety of coffees, hot cider, teas and hot chocolate to help start your morning. But remember, our premium coffee is available when we open at 7:30 am!

Free Wi-fi!

Free wireless internet access is available now in the main Haus, but we are now upgrading Wi-fi to allow the luxury Suites, separate from the Main Haus, to have access also!!! While we hope you use your stay to take a break from the grid, there are some that just need that connection, so you can enjoy your coffee and web searching in the comfort of a comfortable robe.


See links at the bottom of this page for great activities!
Views
vvvvvvvvvvvvvvvvvvvvvvvv
We think we have the most incredible view of the Leavenworth Valley,
Ski Hill and the Village!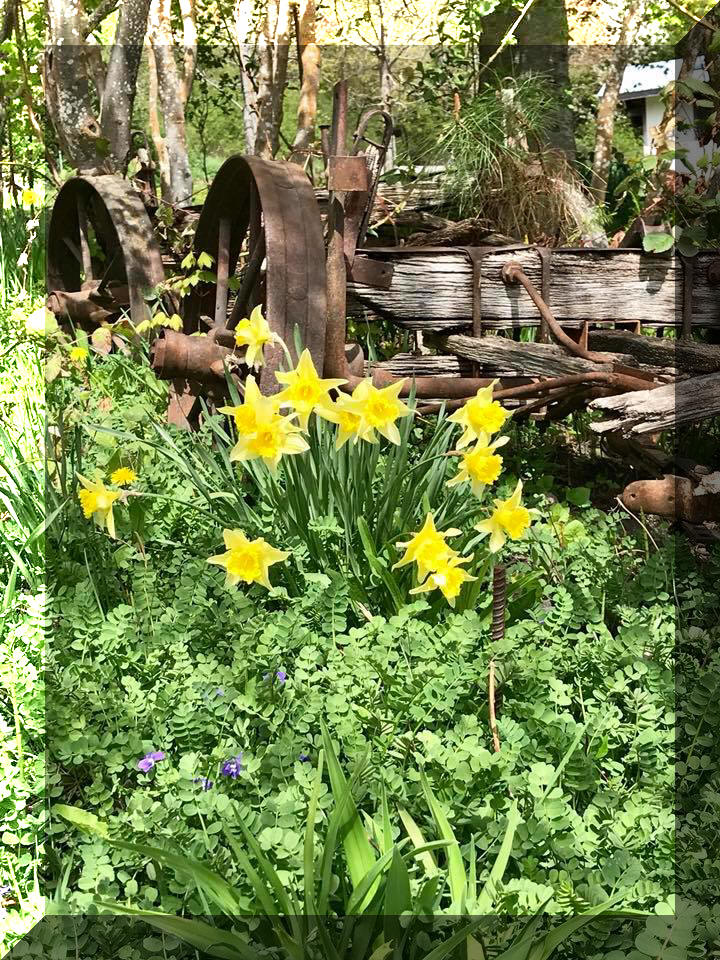 Our Gardens
Some people think Spring is the loveliest time,
when wildflowers burst into bloom and you can get an early
start on your tan. The gardens around Haus Rohrbach are incredible...
they are our pride and joy and we continually add gardening features!
Our Important Links!!
Please refer to the links below for different web sites that may be of interest to you while visiting us. We are also very happy to arrange reservations for dining and activities with our partners.
vvvvvv
Leavenworth Chamber of Commerce and Activities Calendar
vvvvvv
Weather Information
Our local weather information.
vvvvvv
Wenatchee National Forest
Hiking, biking and other information you may need while visiting us.
vvvvvv
vvvvvv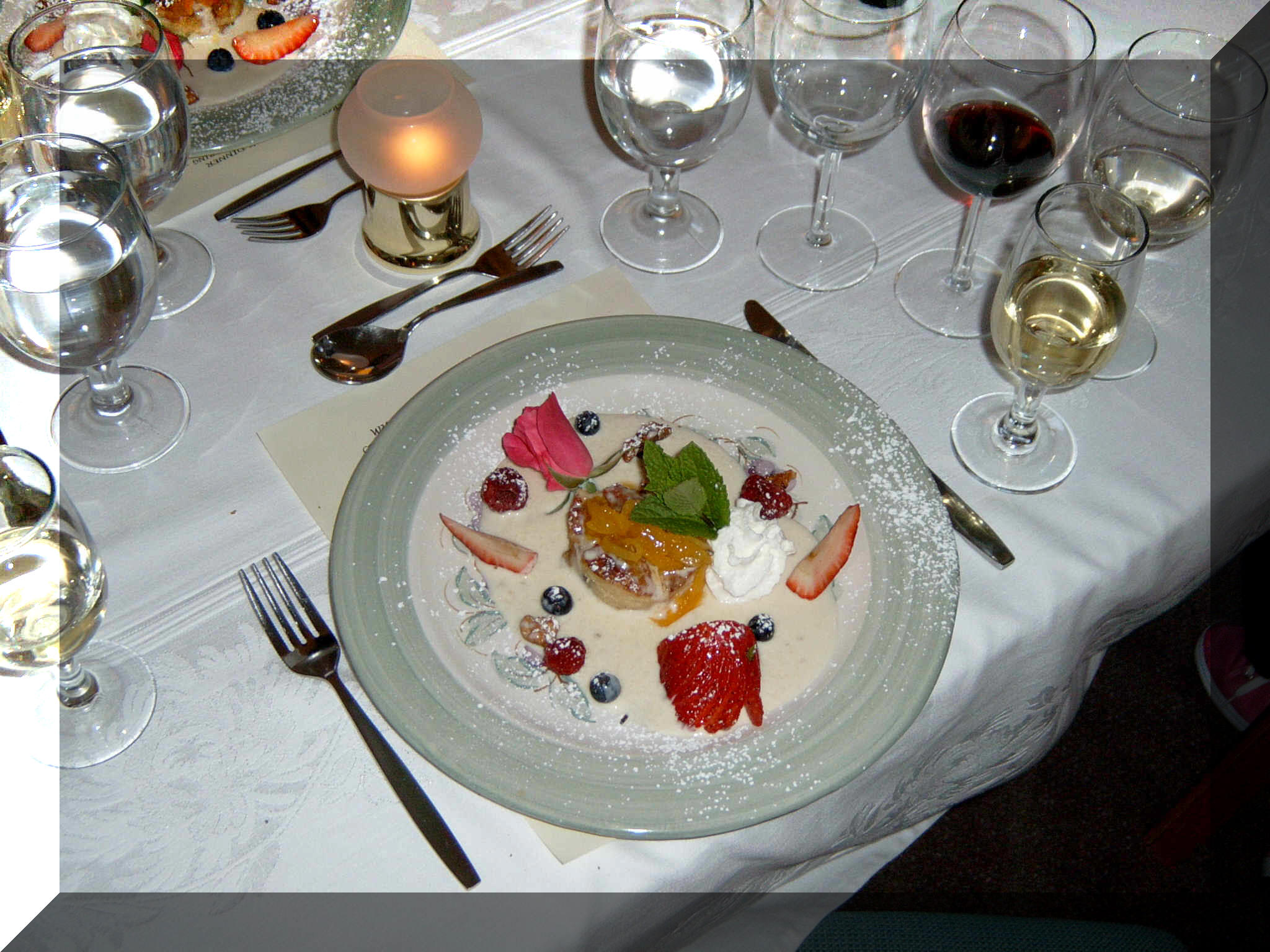 509-548-8506 FAX:509-548-6190
vvvvvv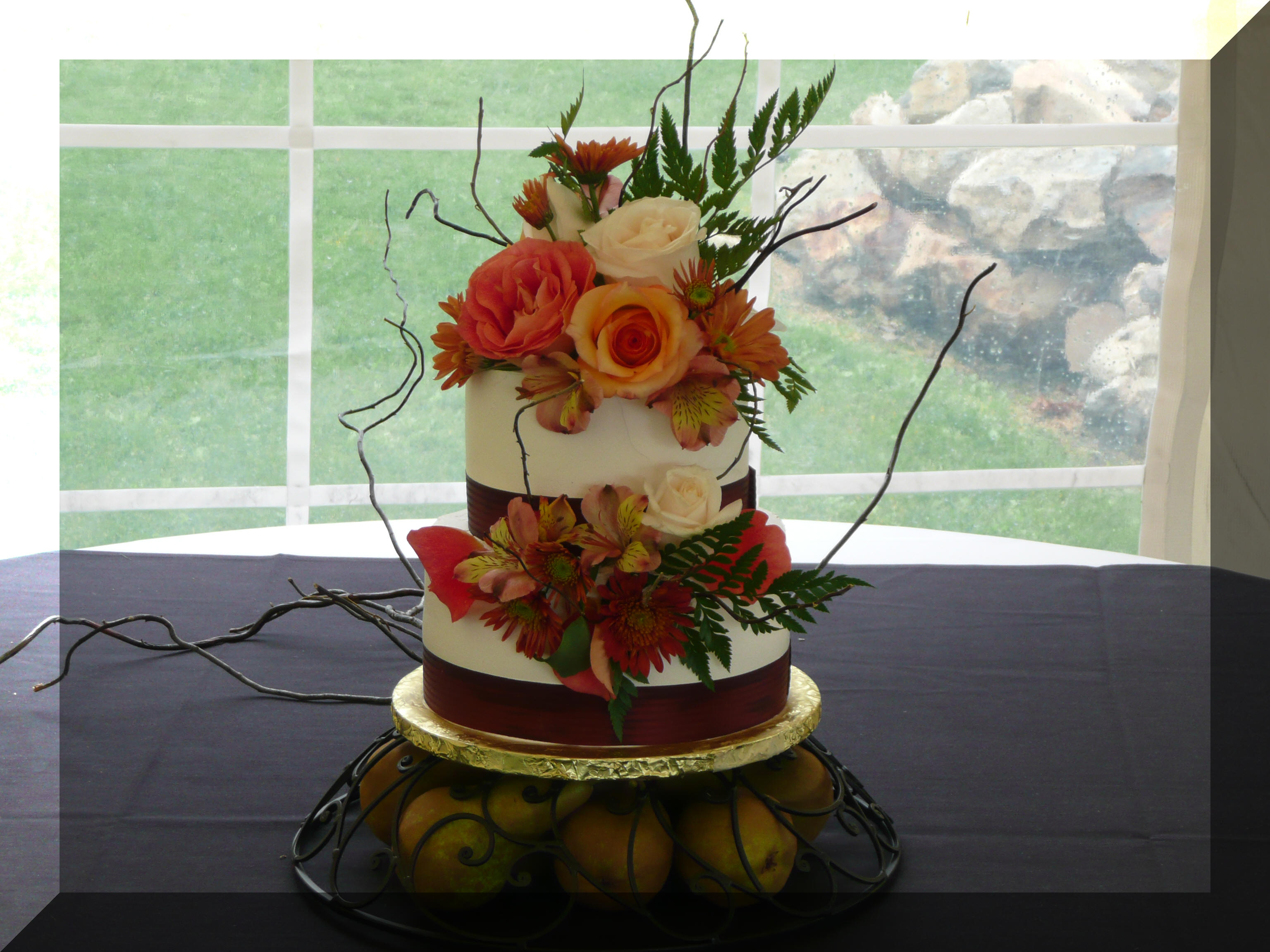 Becky and Bea artfully create beautiful wedding cakes.
vvvvvv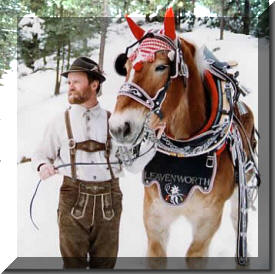 Ross with a cadre of draft horses provide outstanding sleigh and hay ride entertainment and great jokes!!
vvvvvv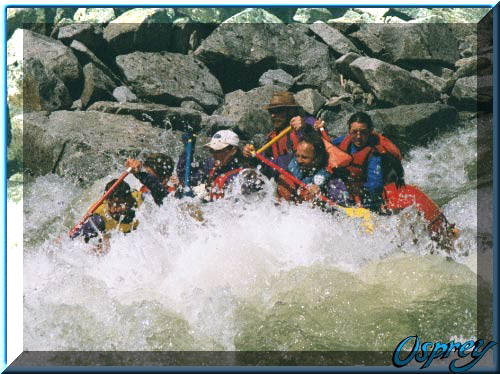 No one runs the river better than Gary and his Crew.
vvvvvv Beckys weddding cakes
Workshops for making your own cheese


For some real family fun, have you ever considered making cheese? Sheep milk cheese? Eric, Catha and the Gang
bring experience from Vermont to just outside Leavenworth to make sheep cheese that is richer in taste and nutrients.
vvvvvv

Wine Tours and other shuttle services are available to help your group's stay more enjoyable.
vvvvvv