vvvvvvvvvvvvvvvvvvvvvvvvvvvvvvvvvvvvv



Important Notice:


Our new reservation system is not sending us e-mail, so if you have made a reservation
and not heard from us please call at 1-800-548-4477

Our reservation system has been bought out and we are transitioning to Eviivo, the new system, and our experience has shown these changes take time to work through implementation. This change is occurring.

Presently we are working through loading room and property pictures and making sure the prices for online extras, like wine and flowers in your room at arrival, properly apply taxes.

So if by any chance you are not able to make an online reservation please call us directly at the numbers listed on this page. If we don't answer please leave a message and we will get back to you as soon as we can; we are probably on the phone working with the new reservation Help Desk.






Like us on Facebook





Make Reservations

All Rooms



Rates




Luxury & Family Suites



Specials



Weddings & Family Reunions

Amenities
Activities
Summer Theater
Seasonal Views
Itineraries
About Us


Directions and Pass Conditions

Gift Certificates

Wine Tasting

A European-style Country Inn
overlooking the beautiful Leavenworth Valley...
Celebrating 44 years of service in 2018!!
Where hospitality, recreation and relaxation are a tradition......
and, our famous sour dough pancake starter is always
one year older than the business!
Come experience the beauty of the Leavenworth Valley and watch
our gardens and farm grow in our family friendly atmosphere.
vvvvvvvvvvvvvvvvvvvvvvvvvvvvvvvvvvvvv
Carol & Mike Wentink, Innkeepers
Members of the
Leavenworth Chamber of Commerce
vvvvvvvvvvvvvvvvvvvvvvvvvvvvvvvvvvvvv
Haus Rohrbach Pension
12882 Ranger Road
Leavenworth, Washington 98826

Office hours 9:00am - 10:00pm
(509) 548-7024
1-800-548-4477
E-mail: info@hausrohrbach.com

Gift Certificates Available

If you would like to purchase a Gift Certificate for family or friends just call and we'll send it directly to you or the recipient. Our Gift Certificates are beautifully crafted and personalized with the recipients name and any other information you would like to included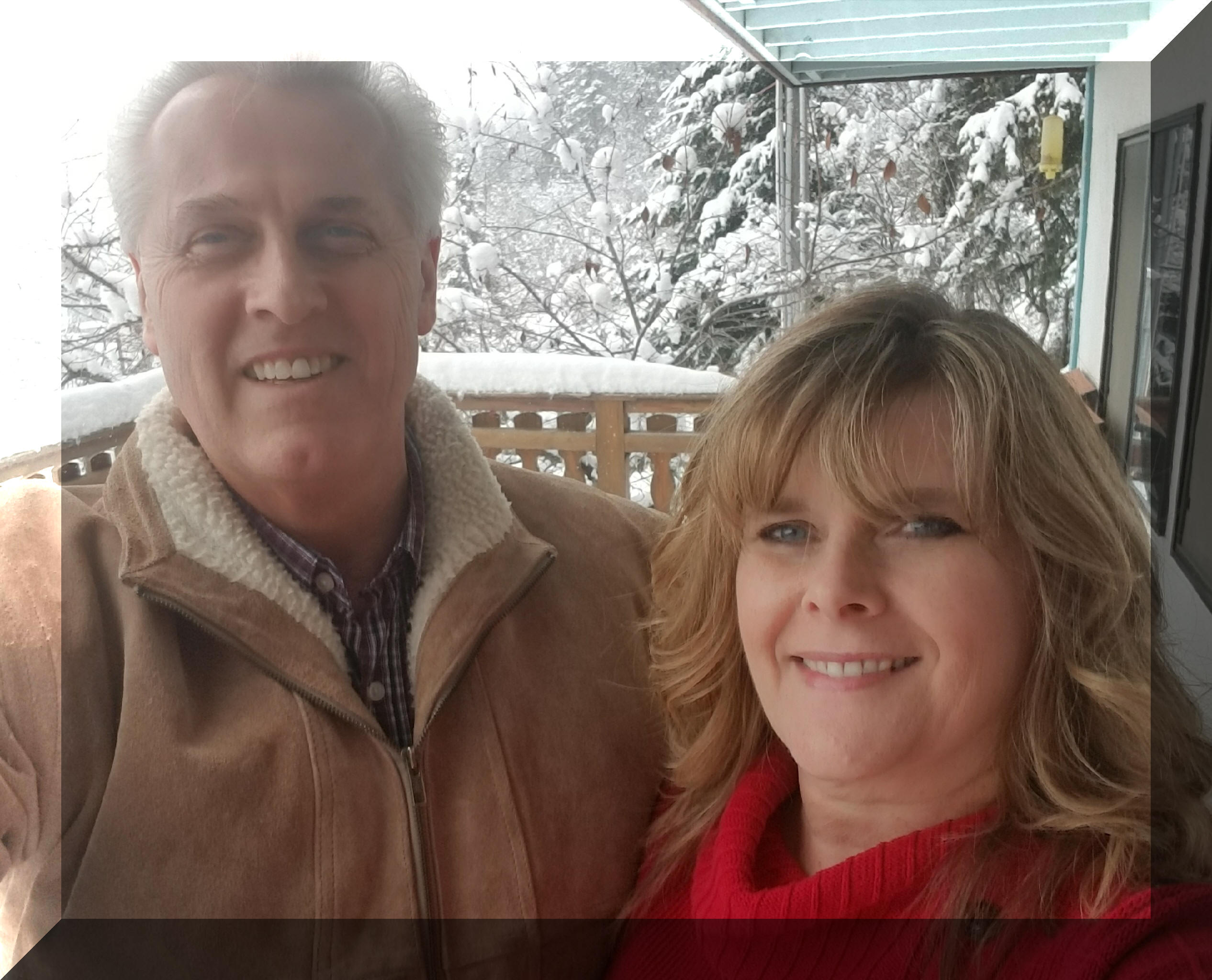 Your Innkeepers, Mike and Carol with the Leavenworth Valley view from the Pension's Main Deck. With running a home based business, we proudly serve only the best coffee, Caffe' Lusso!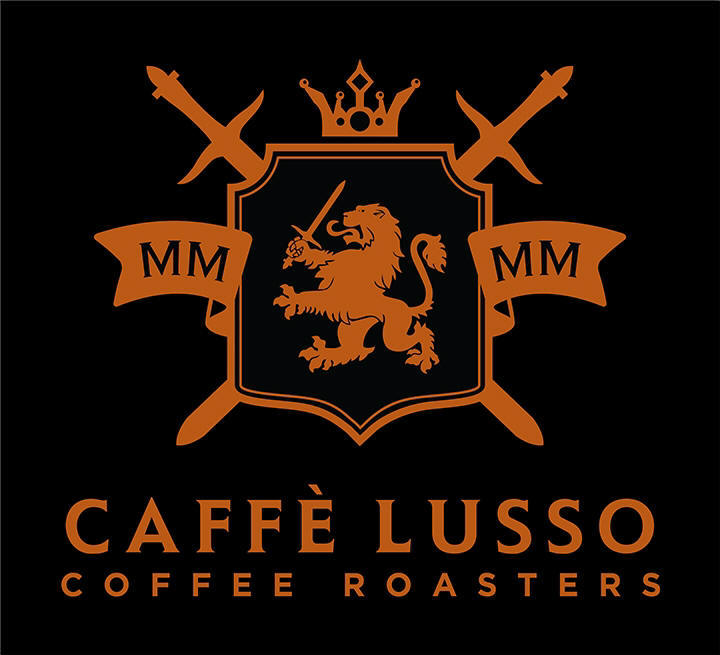 vvvvvvvvvvvvvvvvvvvvvvvvvvvvvvvvvvvvv