vvv
Annual Summer Wine Gala at Ohme Gardens
Sadly no longer held
Columbia Cascade Winery Association and Ohme Gardens host this wonderful Summer Wine Gala. This event will feature wines from the wineries of the Columbia Cascade Winery Association. The wines will be accompanied by cuisine from many of the outstanding restaurants of this region. The setting is high above the Wenatchee Valley overlooking the confluence of the Mighty Columbia River and the Wenatchee River with the majestic Cascade Mountains as a backdrop. The event is spread out among the different garden levels as you discover the many paths though the garden enjoying the breathtaking views and magical atmosphere. Stroll though this spectacular garden, sampling exquisite foods provided by restaurants of this region, and taste the outstanding wines from local wineries. A unique and memorable evening. 5:30PM – 8:30PM. For more information and tickets, call 509-679-8297.
vvvvvvvvvvvv
vvv
Leavenworth Annual Wine Tasting Festival
SOLD OUT - June 1st and September 14th
Enjoy tasting the wines of Washington vineyards in a country setting while browsing art booths and listening to live family entertainment.
Leavenworth Ale Fest
April 13th
Snowgrass Winery Anniversary Celebration
April 27th
The Big Chill Ciderfest
July 20th
Wenatchee Wine and Food Festival
August (To Be Announced)
vvvvvvvvvvvv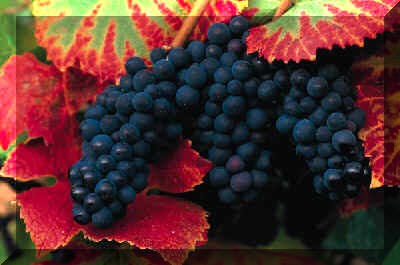 vvvvvvvvvvvv
|| Rates || Suites || Rooms || Summer Theater || Winemakers Dinners || Other Specials || Home ||