zvsvsvsvsvvsvsvsvsvsvvsvsvsvvsvsvsvsvsvsvsvsvvsvsvsvsvsvz
Page under construction
........how much do you know about Leavenworth?
|| Rates || Suites || About Us || Rooms || Home ||
........the untold stories and history from the remaining few Leavenworth settlers
Haus Rohrbach in partnership with Bob Stroup, longtime resident of Leavenworth, will be providing some of the history of Leavenworth. Bob has a garage full of Leavenworth memorabilia that we will be displaying at Haus Rohrbach beginning in late 2018. Vanessa, our Daughter, will be interviewing the remaining few original Leavenworth settlers and capturing their stories of yesteryear for all of you to enjoy. There are many locals that have been here from the beginning to the wonderful town it is today. Take a tour of our history at the links from this page as Leavenworth continues over a 100 years as a town; 1906-2006. While visiting Haus Rohrbach you can read about the transformation of Leavenworth in the "Miracle Town" book by Ted Price available in the common area for reading or available for purchase by asking Carol or Mike.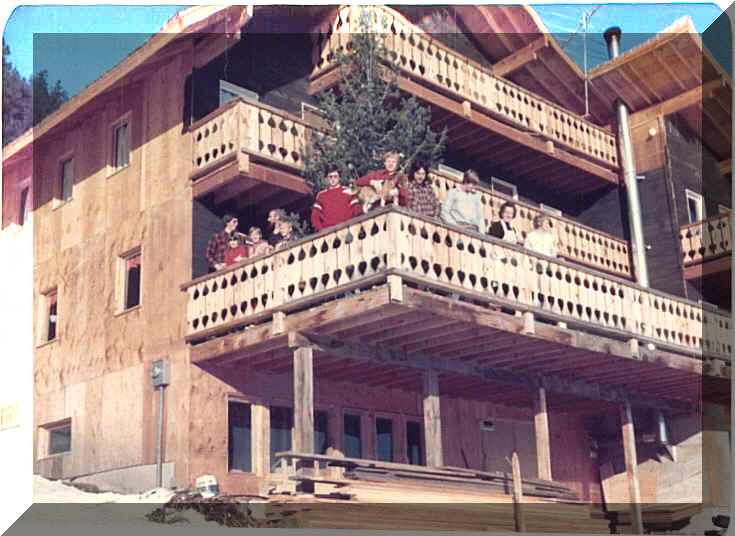 zvsvsvsvsvvsvsvsvsvsvvsvsvsvvsvsvsvsvsvsvsvsvvsvsvsvsvsvz
| | | | | |
| --- | --- | --- | --- | --- |
| Our Historians | The Stroups | Haus Rohrbach | Our Author | An Overview |
| 1900 - 1920 | 1921 - 1940 | Before & After Pics | 1941 - 1960 | 1961 - 1980 |
| vsvsv | 1981 - 2000 | | 2001 - Present | vsvsv |
zvsvsvsvsvvsvsvsvsvsvvsvsvsvvsvsvsvsvsvsvsvsvvsvsvsvsvsvz
|| Rates || Suites || About Us || Rooms || Home ||
zvsvsvsvsvvsvsvsvsvsvvsvsvsvvsvsvsvsvsvsvsvsvvsvsvsvsvsvz