|| Rates || Suites || Rooms || Home ||
Windsong

Check for Room Availability
We have several standard rooms.
Windsong is a standard room with private bath. The queen size bed looks out the window towards Tumwater Mountain woods.
.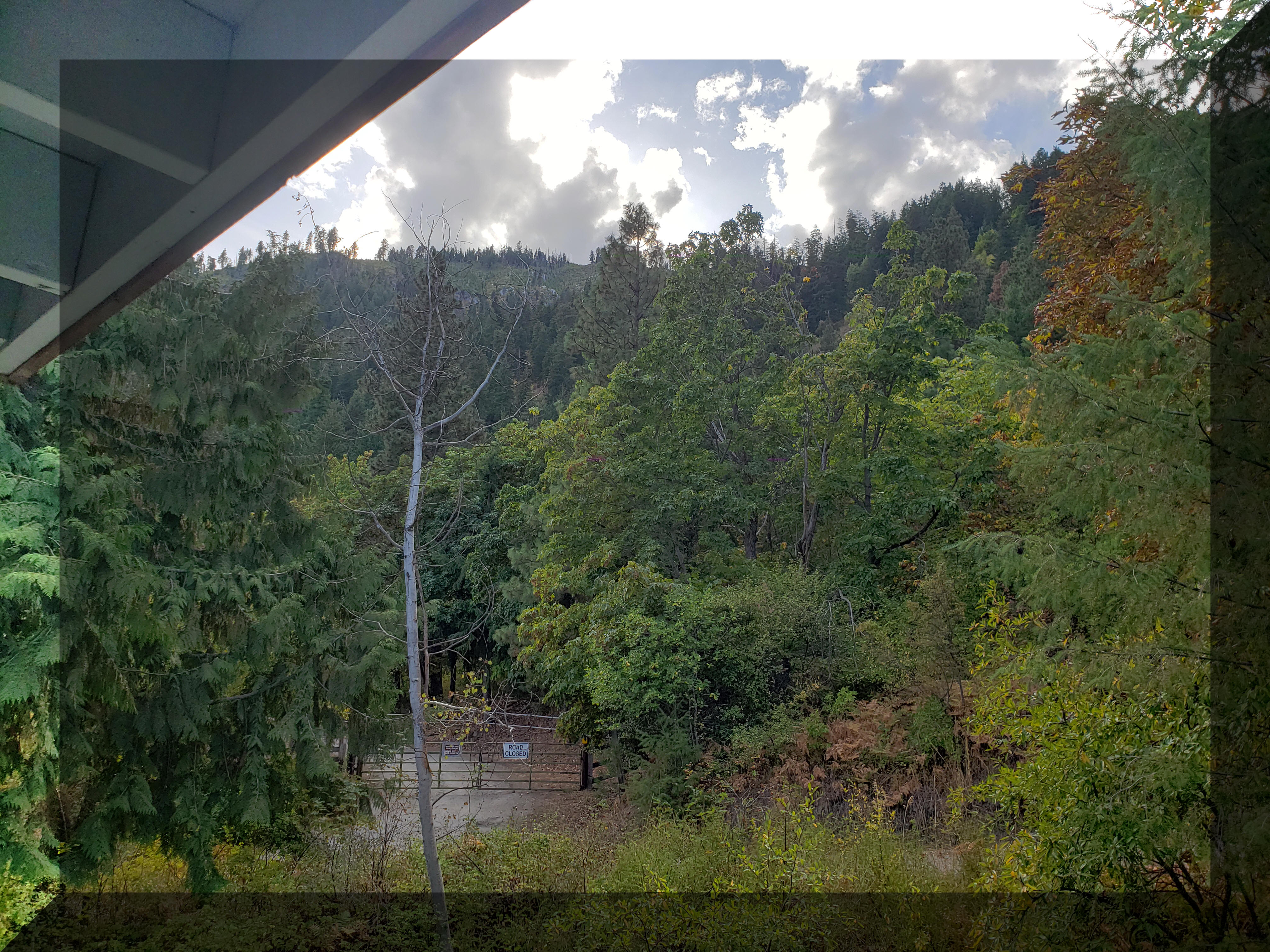 A view from Windsong's deck
The below views are looking into Windsong from the hallway toward the deck (left) and view looking toward the day bed with the private bath to the right (right).
---
---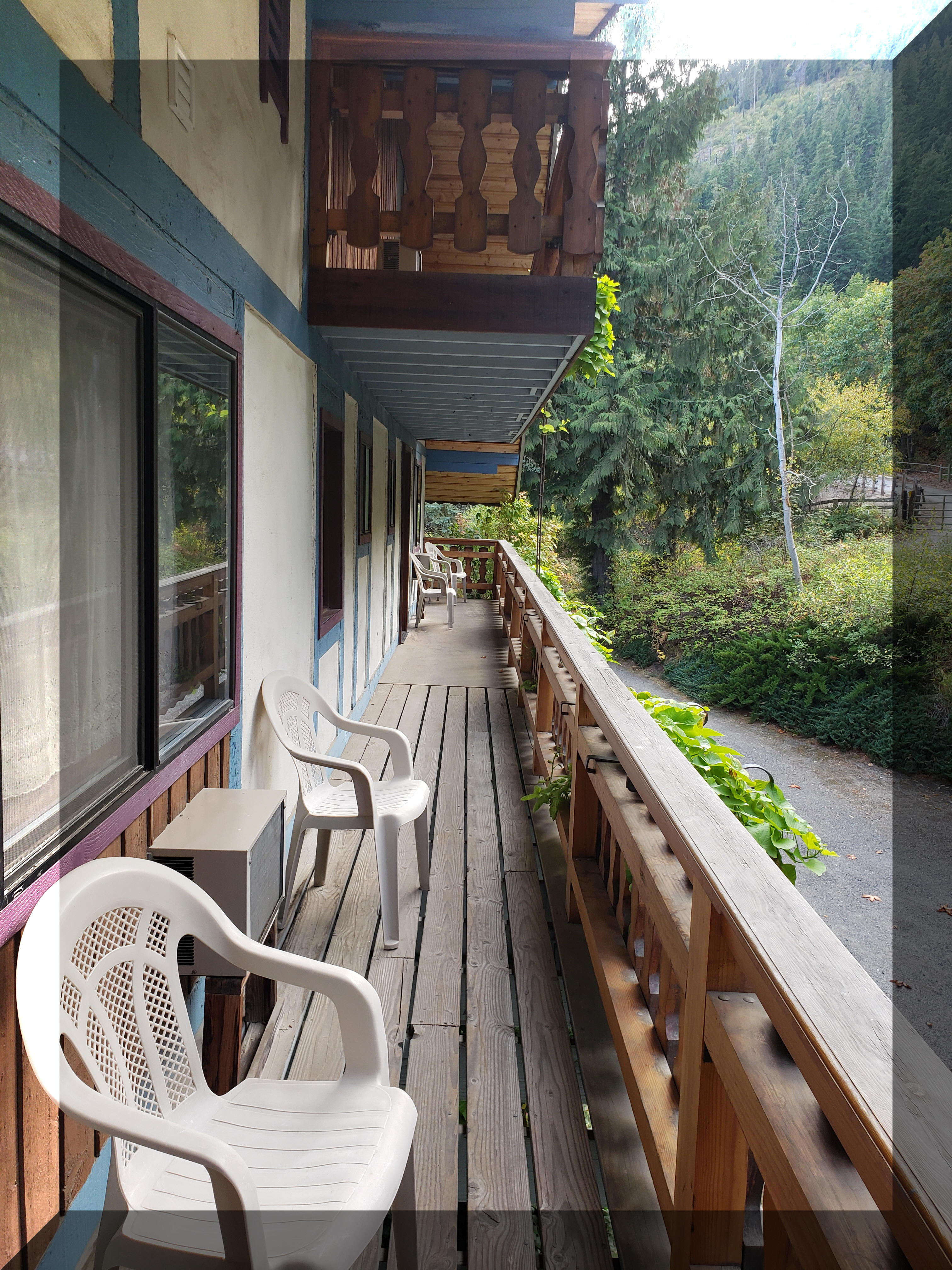 Windsong provides a queen size bed with day bed and an available trundle bed shown below with private
bath and balcony looking towards Tumwater Mountain. The room has a coffee bar and the private bathroom has a spacious shower and pedestal sink (above).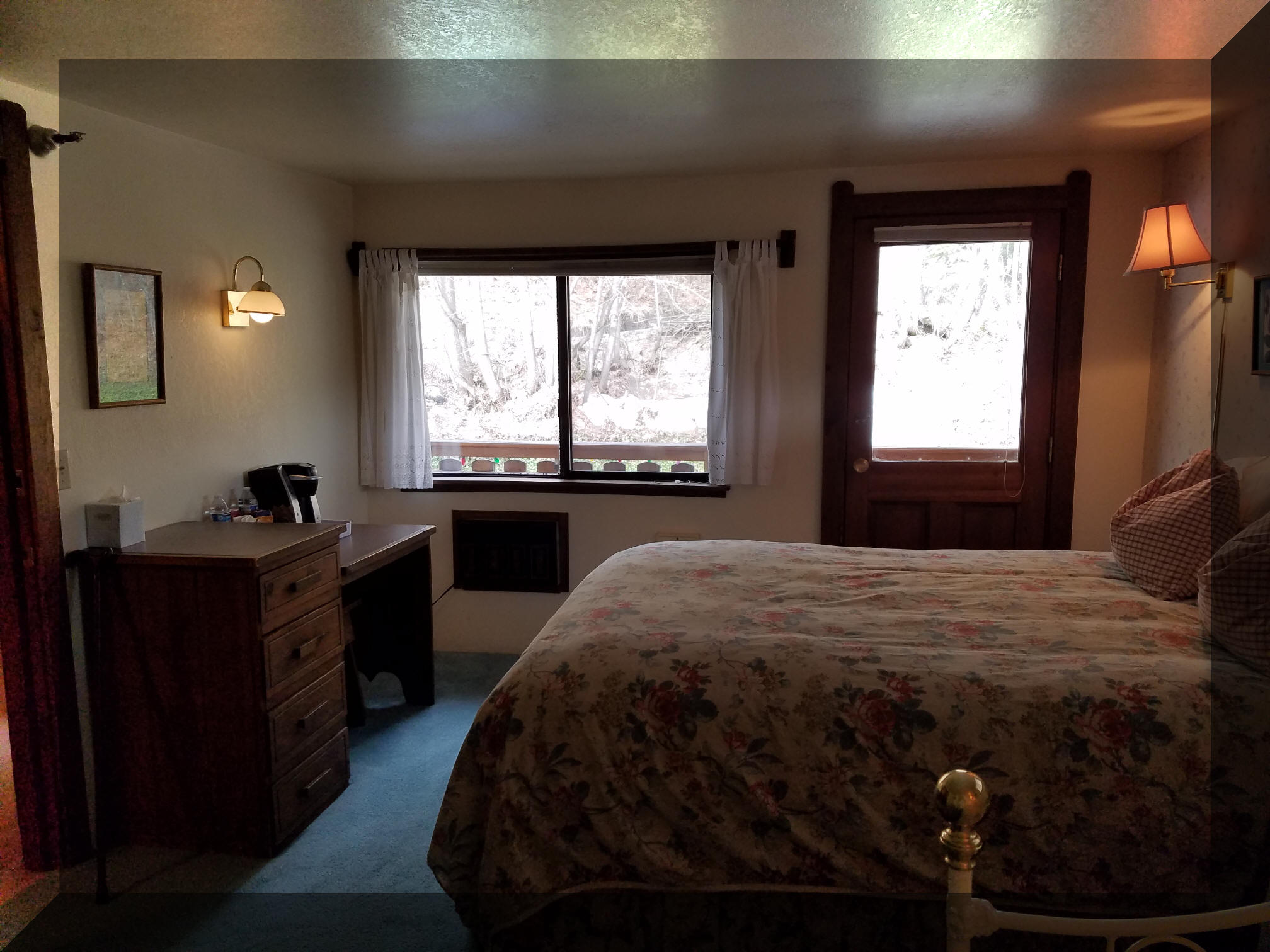 ---
---
|| Rates || Suites || Rooms || Home ||