And if your needs are not corporate seminars, weddings, anniversaries or retreats...
.... you can just sit and enjoy the beauty of the gardens and views from the Garden Court.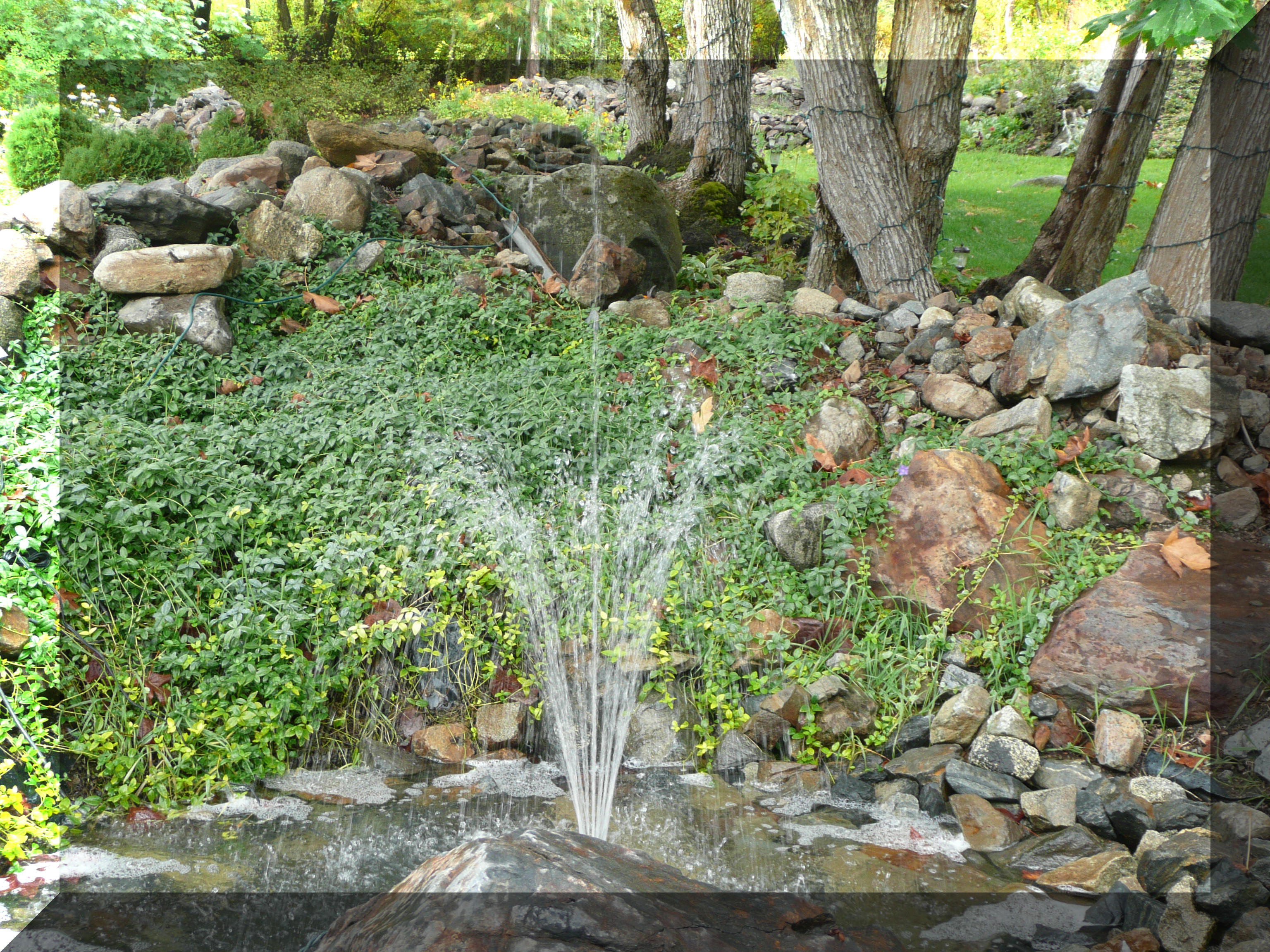 The lower pond
Pictured at the right is the pathway from the spacious parking area in the adjacent alfalfa field that is hidden from the Garden Court.
vvvvvv
|| Rates || Suites || Rooms || Home ||
vvvvvvvvvvvv

Manicured flower beds surround the artful and natural fountains.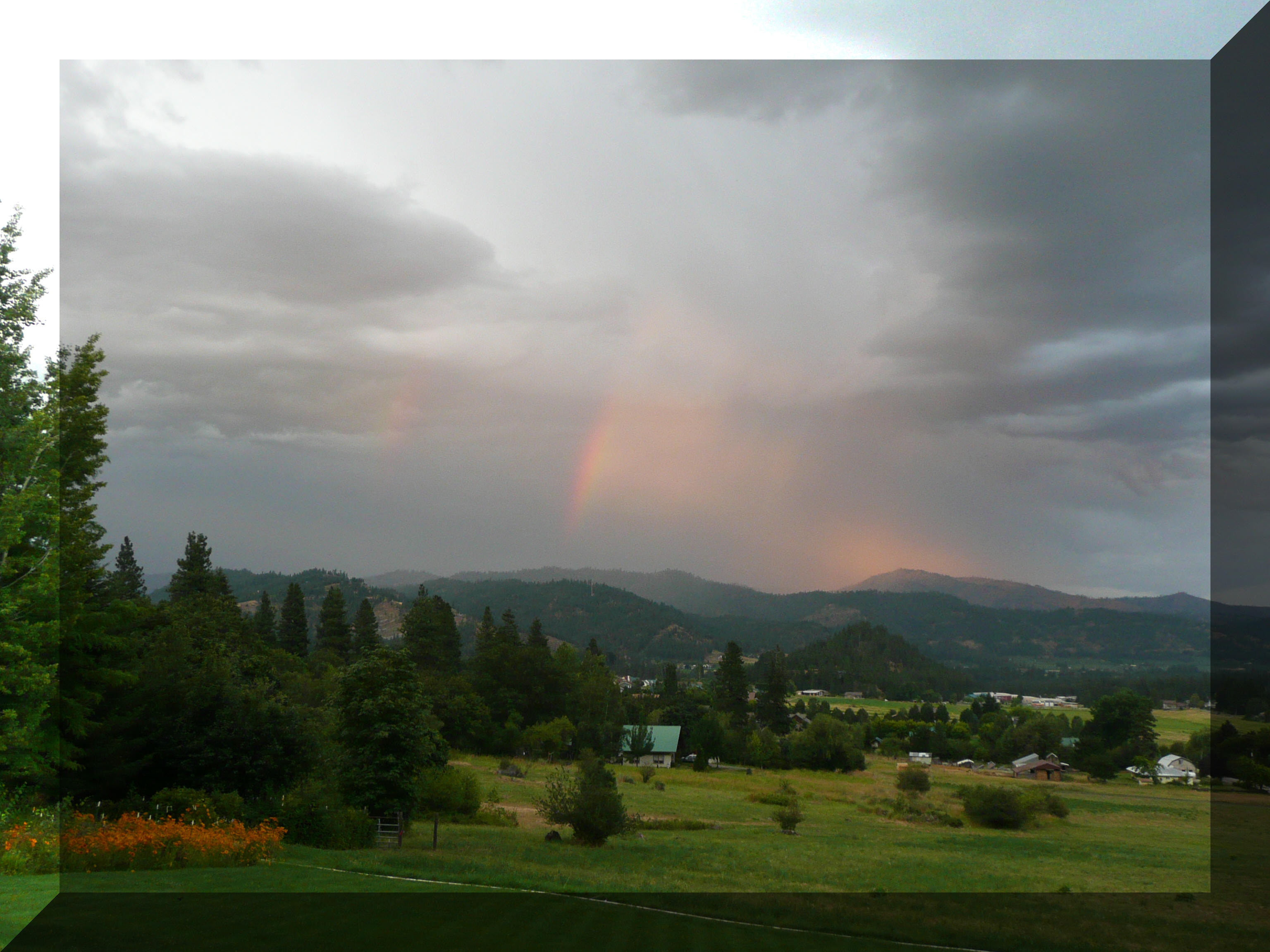 .